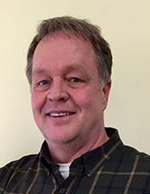 STAY TUNED FOR DETAILS ON COMPLETED MISSION TRIP TO DETROIT, MICHIGAN. THANK YOU TO ALL OF YOU FROM THE CONGREGATION OF OLIVE TREE CONNECTIONS WHO CONTRIBUTED THROUGH FINANCES AND PRAYER.
MISSION DETROIT - "LAZURUS COME FORTH"
Hundreds of thousands of people have fled Detroit over the years and have left it in shambles. Greed and corruption have made what was once America's richest city, America's poorest. Until last year Detroit was the only major city in America that didn't have a chain grocery store. Mission Detroit believes that a city is rebuilt one human being at a time and that is why we are taking a team to this overflowing harvest field. You can help by donating. (See donate button at bottom of the page).
David Haley is the Mission Detroit Evangelist Coordinator at Olive Tree Connections. He has prayed with over 20,000 people over the phone and in person. He has led thousands to the Lord.
You can email David at davidhaleytn@gmail.com for more information. His contact number is: 615-574-5665
---
Mission Detroit (June 15th to 22nd)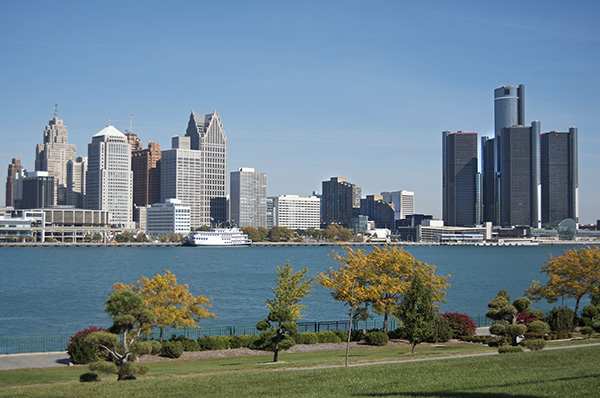 A Mission to train up evangelists and save souls in one of Americas Greatest Cities.
---
BRINGING LOVE AND
ENCOURAGEMENT TO THE PEOPLE
OF DETROIT
---
Tearing Down The Strongholds
We are joining forces with Detroit churches to bring the good news to the mean streets of Detroit Michigan.
17 Trained Evangelists
3 Worship Bands
100 signs proclaiming the Word
Feeding the Hungry
Fruit and Shade Trees
Youth Worship Outreach
Hundreds of free bibles
Training up local evangelists
Bible Studies
Free outdoor Christian movies
Carrying the gospel to the Muslims in Dearborn, Michigan
---
A Unique Concept in Missions
If a skilled evangelist is willing to lay their life down for the Lord, should they have to pay for the privilege? No one has to pay to be on this mission. No amount of money will qualify an evangelist. Participants are selected based on their demonstrated success as street evangelists in Nashville. We raise funds as a team. We need help from the Lord working through people like you.
---
STRATEGY
OVERCOME
We will attack this stronghold by going to the most dangerous areas of Detroit with our testimony, and the Word of God.
OCCUPY
We will be training up evangelists at Peacemakers International who will carry on the work when we are gone. We will hang 100 signs proclaiming the Word of God to all who see it. We will sponsor a Youth Worship Event to encourage young people from the suburbs to serve the community, and draw near to God over their summer vacation.
RECOVER
If we are faithful, and offer ourselves as living sacrifices, God will bring the restoration.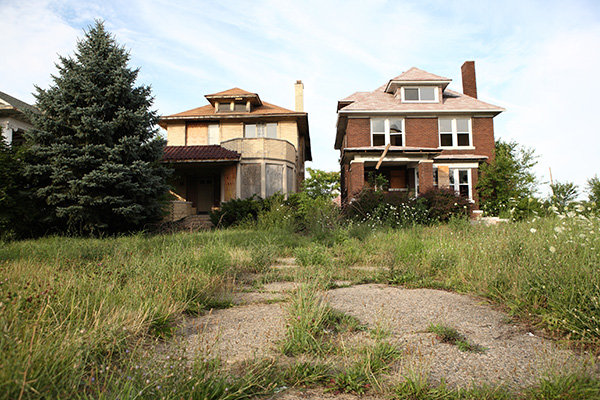 ---
DETROIT PARTNERS
We are collaborating with several Detroit Charities including:
Peacemakers International
Michigan Urban Farming Initiative
Evangel Church
Humble Design
Greening of Detroit
Assemblies of God/Dearborn
The Empowerment Plan

https://www.youtube.com/watch?v=n0y7w00Unqc

Youth For Christ/Detroit
Detroit Rescue Mission
Reverend Arthur Anderson
---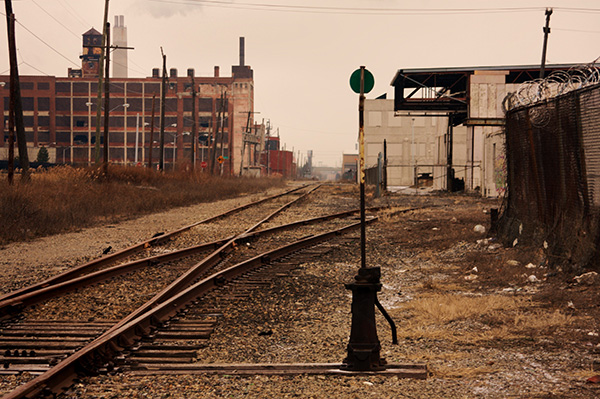 One Addict Off The Streets
What good does it do to get one addict off the streets? J said she wanted to get off heroin and off the streets in September. She had heard of Jesus at the church that fed her daily, but her life was still preoccupied with prostitution and heroin. She finally called us and said she had enough. In 12 hours, she was in a car on the way to Nashville. She now has given her life to the Lord and He is her provider. 30 days off the streets means there are 150 acts she does not have to perform, two or three rapes she does not have to endure, and $3,000 in lost income to the heroin dealers of Detroit. If she continues to walk with the Lord, J will help hundreds, possibly thousands. One addict off the streets makes a huge difference.
---
FOOD DESERTS
The residents of Detroit's East Side walk to most of their destinations. In many cases, the nearest grocery store is a 1- hour walk. That is why 92% of the SNAP Card benefits are spent in gas stations and convenient stores. Sprout Farms and community gardens like them are making a difference by growing fresh fruits and vegetables in the neighborhood and offering them at highly discounted prices.
Mission Detroit is arranging plant donations at Sprout Farms and other food producers in Detroit. It costs the charities nothing. All they have to do is receive.
---
"SUPPORT MISSION DETROIT"